Senior Repair Program
Homeowners age 62+ can get personalized assistance in assessing their repair needs and contracting repairs. We also teach workshops for seniors.
Participants benefit from: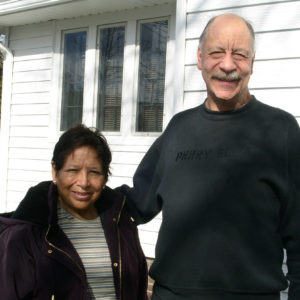 90-minute home inspections to assess and prioritize repair needs and "aging in place" issues
help with reviewing contractor estimates
inspection of completed work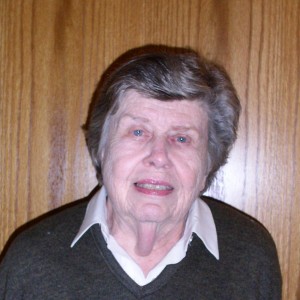 We not only focus on home repairs, but also advise homeowners on how to recognize changing physical needs AND plan for aging-in-place.  Thoughtful planning on adapting the physical environment can often allow seniors to live at home longer–safely and independently.
Participation Fee
Residents of Cleveland Heights, University Heights, Shaker Heights, and South Euclid are eligible to receive a 90-minute in-home repair consultation for a nominal fee.
Residents of other communities are eligible for a 60-minute consultation here in our office for a nominal fee.
To ask questions or schedule an appointment, contact:
Wesley Walker

Coordinator of Financial & Senior Programs
(216) 381-6100, ext. 22
wwalker@hrrc-ch.org
---
Made possible through grants from the McGregor Foundation and the United Black Fund.
---
---
Do YOU have a story about how we helped you?
We collect client stories so we can share your experience with others, including our funders!  If you have a story about HRRC, please take a minute and tell us in the form below. Thank you!
[huge_it_forms id="10″]