HRRC has worked hard to identify the challenges currently facing homeowners and has updated our programs to meet those needs. Here are just a few of the people who have used our services:
Home Repair Programs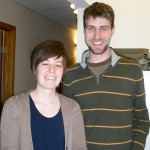 Emily Hamburg & Rob Shields read about HRRC in the Plain Dealer, visited our website, and were excited to learn that our repair workshops were open to residents of all communities. (read more)
Homebuyer Education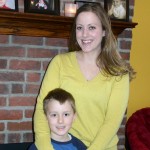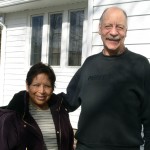 \
George & Julia Lenzer have always worked to maintain their home. Married 44 years, they have an ongoing list of repair projects for the Cleveland Heights house that they bought as new home buyers in 1972. (read more)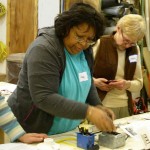 Judy Polian explains that, despite owning her University Heights home for the last 36 years, she came to our Home How-To women's repair program "a confused novice." She had tried to learn about her home by reading, but that only confused her more. (read more)
Tool Library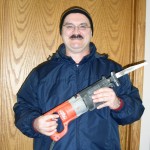 Bruce Menapace has discovered the power of a Sawzall™. "I've used this tool to cut through drywall, prune branches, even take out roots in my flower bed," the Cleveland Heights homeowner explains. (read more)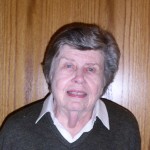 Lucille Conde saw the announcement of HRRC's new Senior Repair Program last summer and immediately thought, "That's what I have been looking for!" (read more)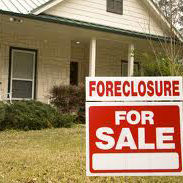 Julie Newcomb (name changed at client's request) has been a nurse for 25 years and is used to hard work. She and her late husband purchased their home in a nearby suburb back when they were both employed full-time. (read more)
---
Do YOU have a story about how we helped you?
We collect client stories so we can share your experience with others, including our funders!  If you have a story about HRRC, please take a minute and tell us in the form below. Thank you!